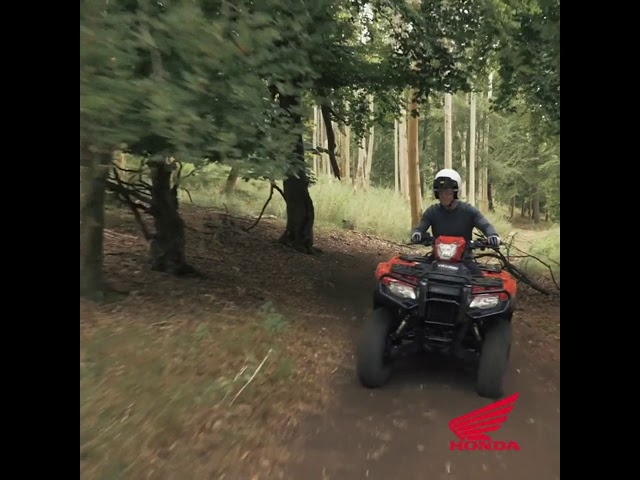 Honda ATV Range at DA Forgie
DA Forgie presents ATV's built with all the quality, reliability and advanced features expected of a Honda ATV. They provide instant and crisp throttle response, consistent performance at altitude and hassle-free cold-weather starting.
Recently purchased a Honda TRX520 quad with this company. My personal experience was seamless from enquiry to delivery. I would recommend giving DA Forgie a call for all Honda range.