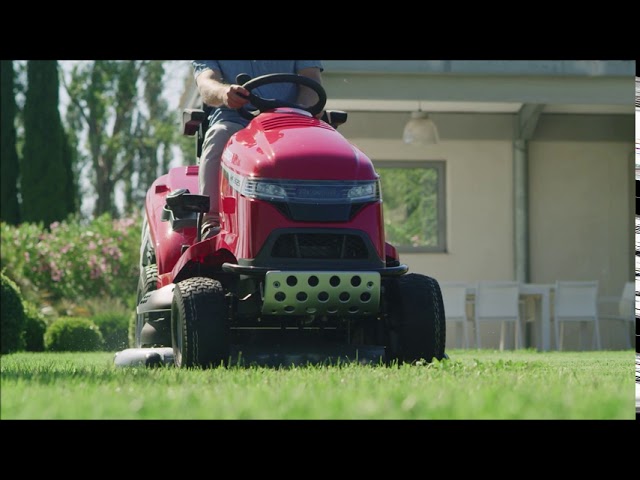 Honda from DA Forgie
Northern Ireland's leading supplier of Honda Lawn and Garden products.
With intelligent new features our latest lawnmowers are perfect
for smaller lawns, ensuring your garden looks pristine all year round.
The next generation
The new range of Honda IZY lawnmowers have been completely redesigned.
Now with the new GCVx engines at their heart, they not only make light work
of mowing the lawn, but they're easier to handle and maintain too.
Choose your IZY
Honda has a product for all tastes and needs that makes light work of everyday tasks. Honda products are built with a range of features to get those really big jobs done, whilst offering all the comfort, efficiency and build quality you'd expect from a Honda.
Compact and agile, Honda Power products are ideal for light and medium-duty work and a great choice for yard, security or equestrian use. Great stability, handling and balance, all features you expect of a Honda.
DA Forgie's sales advisors can help with any questions or help regarding Honda products using the contact form below.